CS:GO - AdminBot
Toornament and AdminBot work together.
This partnership is made for all organizers looking for more productivity and time savings, as it will allow them to both automate match management and retrieve results and rich statistics!
The recipe is fairly straightforward: setup your competition with Toornament, handle your matches with AdminBot.
Here's a quick guide to use both Toornament and AdminBot:
On Toornament
Create your tournament
Pick a format, Open your Registrations and place your participants
Define Match Format and Maps Pool
With the Toornament API
Adminbot uses our API to be able to import matches from Toornament and put results and statistics.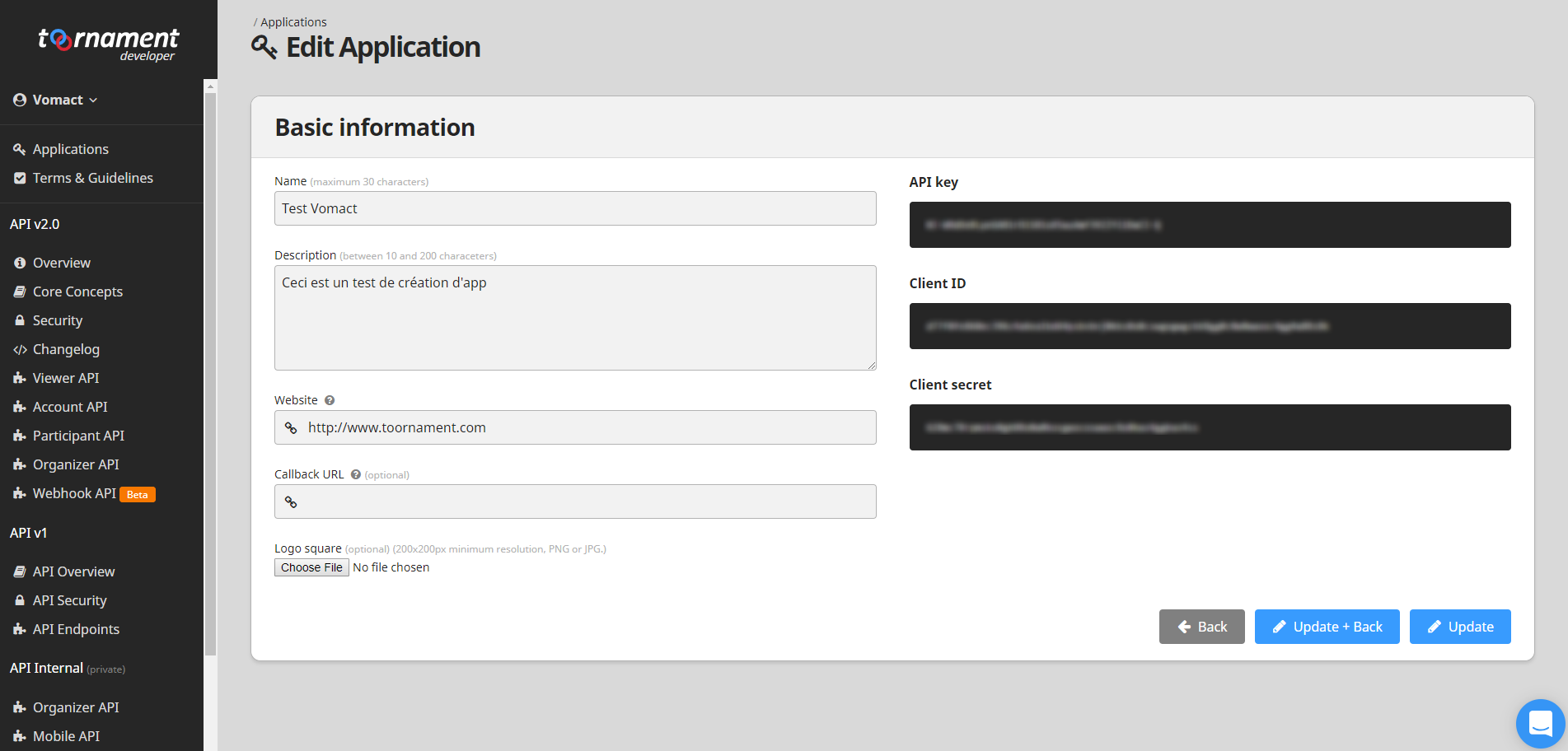 On AdminBot
Configure the Toornament API
Import Toornament matches (Meaning game, as AdminBot treats each game as a match)
Start the match
Export the result and stats to Toornament
The tournament will then automatically progress on Toornament. You may have to import matches in Adminbot again if your structure contains 2 or more phases (i.e. Groups + Playoffs), or for the rounds of a bracket.
So, get started now with
- Get a VM including Debian 8 with an automatic Adminbot Package setup on 1st boot
eBot user? Toornament is also supported by eBot!
---
---